Cerissa Desrosiers PsyD, Clinical Director
Cerissa is a Licensed Clinical Psychologist who specializes in treating children, adolescents, and families. Cerissa earned her doctorate in Clinical Psychology from Antioch University New England. She completed her predoctoral internship at Casa Pacifica Center for Children and Families, a non-public school, residential treatment program, and emergency shelter in Camarillo, California. Prior to starting Endurance, Cerissa worked as Clinical Coordinator for Direction Behavioral Health's Seacoast IOP.
Outside of work, Cerissa enjoys playing with her daughter, rock-climbing, sailing (she's a captain and former Watch Officer with Outward Bound), and spending time outdoors.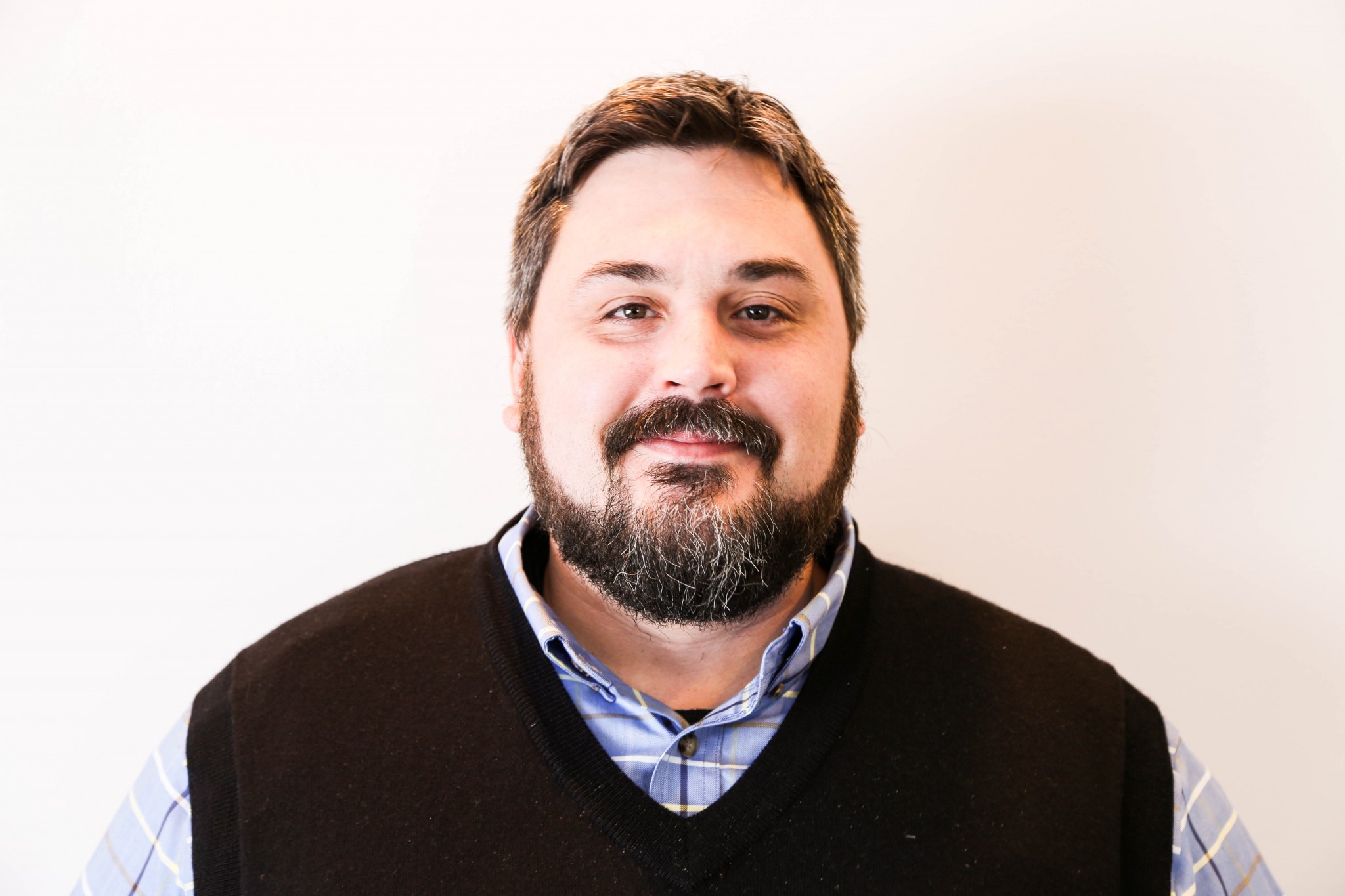 Christopher White LSW, Director of Operations
Chris is a Licensed Social Worker who has worked with struggling youth since 2001. He served as a residential counselor and Assistant Residential Director at Nashua Children's Home, Southern New Hampshire's largest residential treatment organization, for over eight years. He then worked as Site Coordinator and Counselor for Direction Behavioral Health's Seacoast IOP until opening Endurance.
A former semi-professional football player, Chris enjoys spending time with his four daughters, cooking, and supporting New England sports.
Danielle Korta MSN, PMHNP-BC, Medical Director
After obtaining bachelor's degrees in Psychology, Health Care Administration, and Nursing, Danielle received her Master's of Science in nursing from the MGH Institute of Health Professions and is Board-Certified by the ANCC as a psychiatric/mental health nurse practitioner. She provides primary psychiatric care, including medication management, to individuals and families in outpatient settings. Within an environment of trust and respect, she focuses on health promotion and psychoeducation, diagnostic assessment, and pharmacologic intervention to manage all stages of psychiatric illness.
In addition to her job in psychiatry, Danielle has a special fondness for many things, including dance, music (everything from Zac Brown Band to Kendrick Lamar), huge mountain dogs and a (likely pathological) love of shoes.
Alison Roy, PsyD, Psychologist
Alison is a Clinical Psychologist who specializes in treating children, adolescents, and families. Like Cerissa, Alison also earned her doctorate in Clinical Psychology from Antioch University New England. She completed her predoctoral internship at the Milton Hershey School, a boarding school and the largest residential education program in the United States, located in Hershey, Pennsylvania. Before working with the team at Endurance, Alison lived abroad for four years with her family in both Europe and Asia.
Alison enjoys spending as much time as possible outdoors when not at Endurance. She and her family are avid hikers, runners, and travelers.
Hayley Parsons, M.Ed., Therapist
After obtaining her Bachelor's degree in Psychology, Hayley received her Master's of Education in Counseling from the University of New Hampshire. Her primary focus throughout her career has been to assist adolescents in identifying the obstacles that are preventing them from achieving success and working collaboratively to identify resources and solutions to reach their goals.
Outside of work, Hayley enjoys spending time with family and friends.
Taunya Latuch, Group Counselor
Taunya received her bachelor's degree in Psychology from the University of New Hampshire, with a primary focus on social development and adolescent mental health. Taunya's passion is to help adolescents achieve healthy daily functioning. She is committed to helping every struggling adolescent achieve his or her goals in life.
Outside of the office, Taunya likes to read, hike, listen to music, and spend time with her family.
Dave Desrosiers, Jr., Site Coordinator
Dave will likely be the first person you speak to and meet in our office. He will set up your intake and other appointments, coordinate transportation, collect payments, and–most importantly–make sure you feel like a valued member of the Endurance family. His positive attitude and willingness to lend a hand to any task help make Endurance an enjoyable place to be.
Outside of work, Dave can often be found volunteering and shopping at local farms, indulging his passion for eating healthy, locally-grown foods. He also enjoys spending time with his nieces, working on his vintage BMW, and exploring the seacoast area's many trails and beaches.
Jessica Hannon, Billing Manager
Jessica is your go-to person at Endurance for questions or concerns about your insurance coverage and billing. Prior to scheduling your intake appointment, she will research your insurance benefits and, if necessary, contact you to discuss any financial responsibility you may have. She also sits in on many intake appointments to take notes and help families complete their intake paperwork.
Before joining the team at Endurance, Jessica taught high-school English and had a career in educational publishing. She spends her time away from the office playing with her daughter and enjoying the outdoors.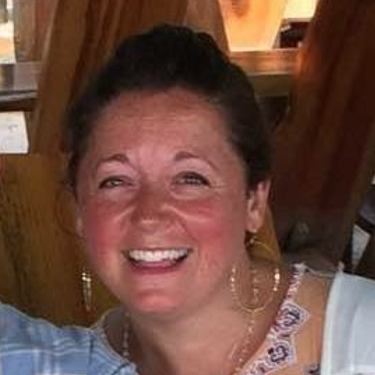 Lyndsay Lang, Transportation
Lyndsay provides transportation for our clients to Endurance. Previously, she was a stay-at-home mom and ran the daycare at a local gym. Prior to having children, she was a traveling phlebotomist for several years.
Away from the office, Lyndsay enjoys spending time with her husband, two kids, and six chickens. She also has a small art business and loves working with chalk and oil based paints.
Steve White, Transportation
Chris's dad, Steve, works with Lyndsay to provide transportation for our clients. Steve is a retired machinist and a skilled woodworker whose handiwork is showcased throughout our office space, especially at our front desk.
Away from work, Steve enjoys spending time with his four granddaughters, woodworking, being outdoors, and watching football.
Angela Desrosiers, Yoga Instructor
Angela received her 200 hour Registered Yoga Teacher certification through Thames Street Yoga in Newport, RI. Angela is the former owner of a successful dance studio in Massachusetts and after selling her business, her love of dance turned into a love of fitness and physical movement. She has taught yoga, barre, dance and fitness throughout Southeastern Massachusetts and is now proud to bring her passion to the Seacoast.
Angela believes that yoga is a wonderful tool to promote mindfulness and to give ourselves the opportunity to slow down and regroup. Her classes at Endurance (Fridays at 1:00 pm) are a slow, gentle flow that incorporate breathing techniques and meditation practices with each student being encouraged to move at their own pace and to take some time to quiet the mind.