Cerissa Desrosiers PsyD, Clinical Director
Cerissa is a Licensed Clinical Psychologist who specializes in treating children, adolescents, and families. Cerissa earned her doctorate in Clinical Psychology from Antioch University New England. She completed her predoctoral internship at Casa Pacifica Center for Children and Families, a non-public school, residential treatment program, and emergency shelter in Camarillo, California. Prior to starting Endurance, Cerissa worked as Clinical Coordinator for Direction Behavioral Health's Seacoast IOP.
Outside of work, Cerissa enjoys playing with her daughter, rock-climbing, sailing (she's a captain and former Watch Officer with Outward Bound), and spending time outdoors.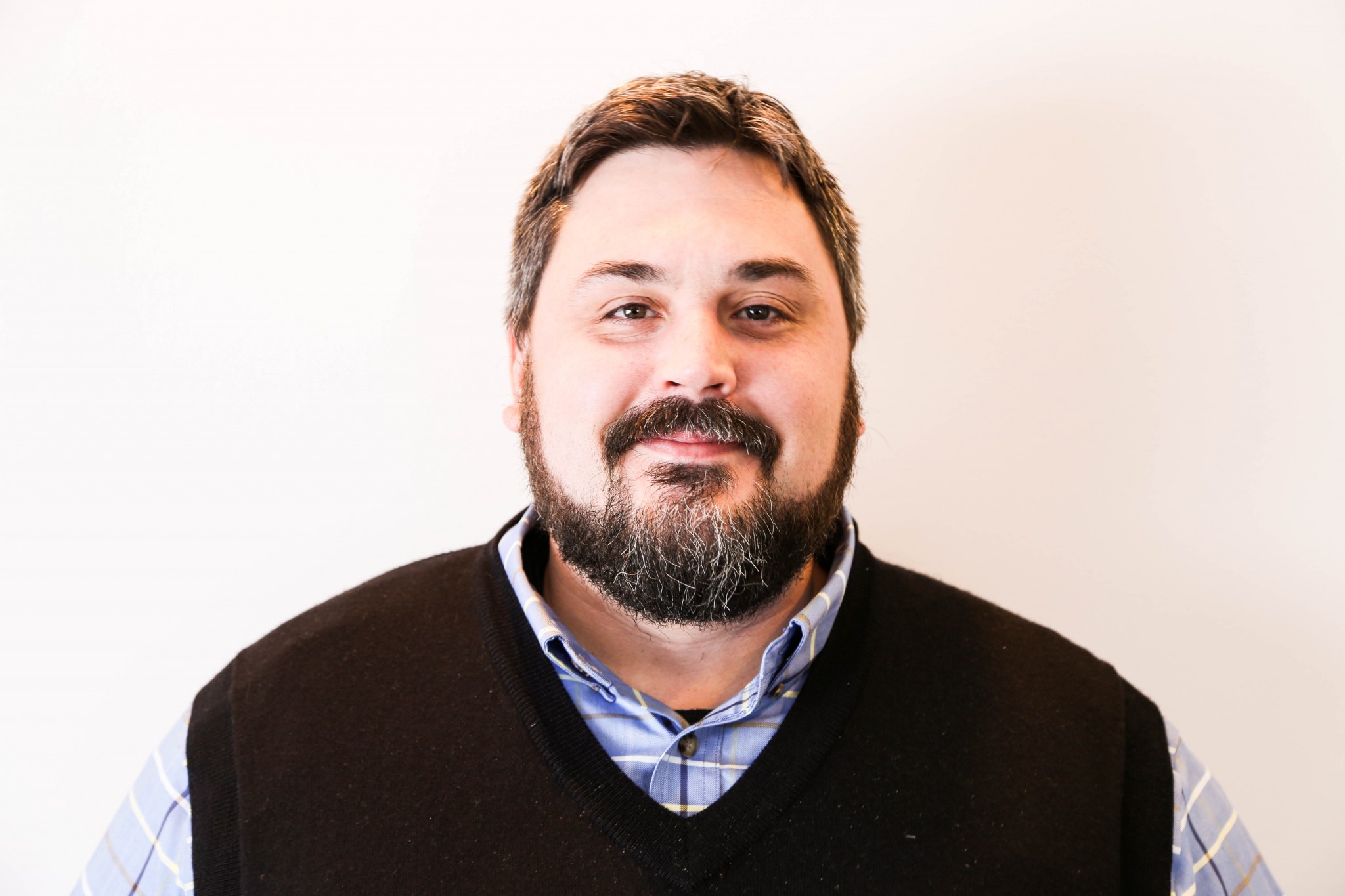 Christopher White LSW, Director of Operations
Chris is a Licensed Social Worker who has worked with struggling youth since 2001. He served as a residential counselor and Assistant Residential Director at Nashua Children's Home, Southern New Hampshire's largest residential treatment organization, for over eight years. He then worked as Site Coordinator and Counselor for Direction Behavioral Health's Seacoast IOP until opening Endurance.
A former semi-professional football player, Chris enjoys spending time with his four daughters, cooking, and supporting New England sports.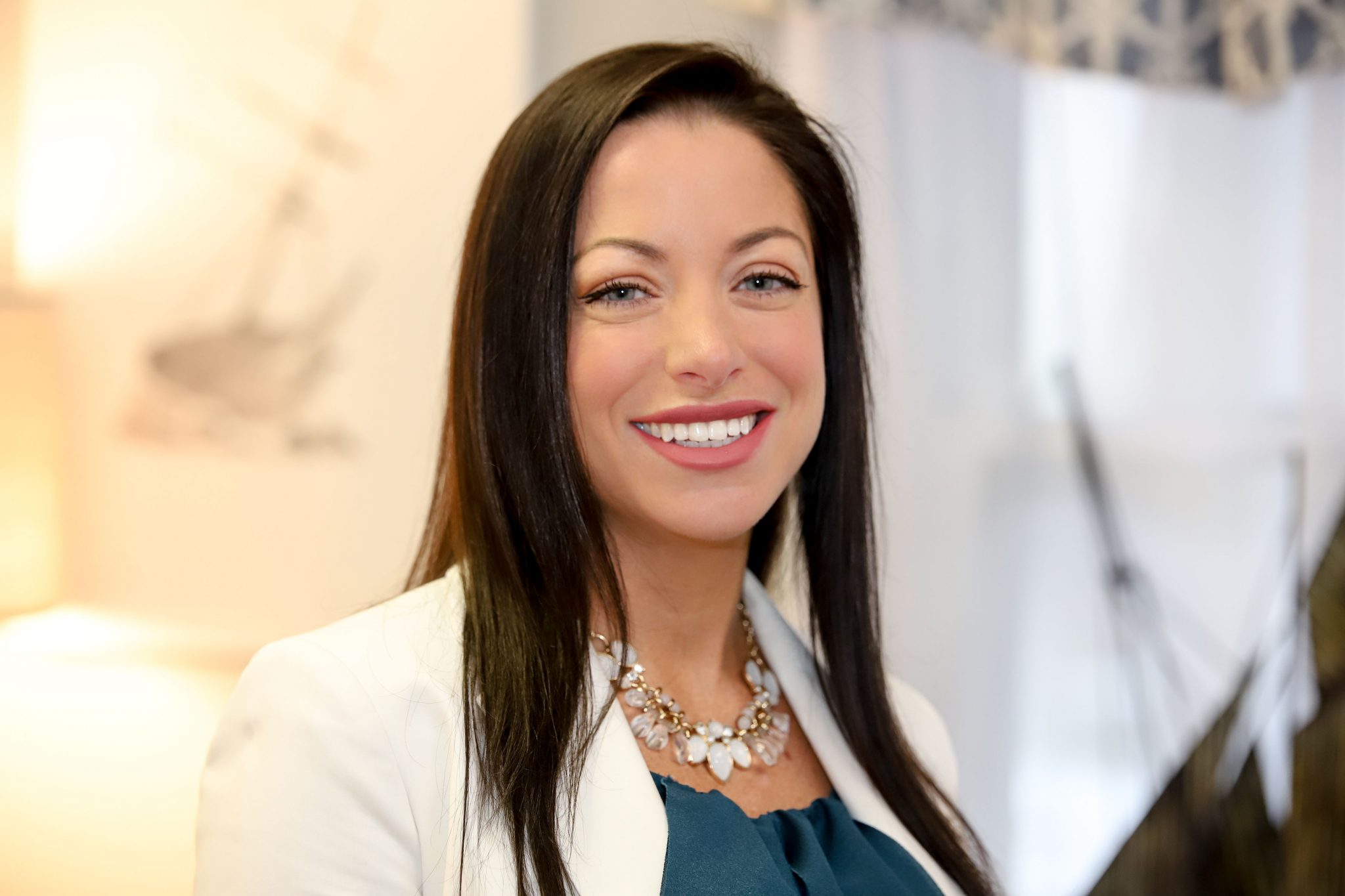 Danielle Bouchard MSN, PMHNP-BC, Medical Director
After obtaining bachelor's degrees in Psychology, Health Care Administration, and Nursing, Danielle received her Master's of Science in Nursing from the MGH Institute of Health Professions in Boston, Massachusetts and is a Board-Certified Psychiatric-Mental Health Nurse Practitioner. Danielle has served as the Medical Director of both the Partial Hospitalization Program (PHP) and the Intensive Outpatient Program (IOP) at Endurance Behavioral Health since these programs first began, maintaining a special interest and expertise in the unique needs of intermediate level of care.
Danielle is dedicated to improving the lives of adolescents and young adults affected by psychiatric illness by providing compassionate, specialized and effective clinical care. Her focus is medication evaluation and management, utilizing the highest quality evidenced-based pharmacotherapy interventions to reduce suffering and improve functioning of young people in the acute phase of illness so they may reclaim what is meaningful to them.
In addition to her job in psychiatry, Danielle has a special fondness for travel, country music and giant dogs, especially her beloved Newfoundland, "Bernard".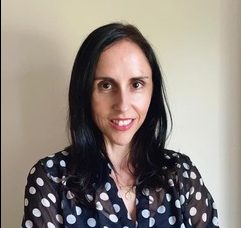 Natalie Fekete, LMHC, PMHNP-BC, Board-Certified Psychiatric Nurse Practitioner
Natalie Fekete, LMHC, PMHNP-BC is currently board certified as a family psychiatric nurse practitioner through the American Nurses Credentialing Center (ANCC). She received her Master's of Counseling Psychology at Northeastern University and her Master's of Science in Nursing at Boston College. She has been working in the field of mental health for over 18 years in various treatment environments.
With her training as a Licensed Mental Health Counselor (LMHC), Natalie has always taken a whole-person approach to treating patients, understanding that oftentimes there are various contributing factors to the presenting symptomatology. She individualizes patient care to enhance treatment outcomes.
Outside of Endurance, Natalie enjoys being outdoors with her family, boating, fishing, hiking, playing tennis and snowboarding.
Brittany Murphy, PsyD, Program Director
Brittany is a Licensed Clinical Psychologist who specializes in treating children, adolescents, and families. Brittany received her master's and doctorate degrees in clinical psychology from William James College in Newton, Massachusetts. She completed her pre-doctoral internship at Riverbend Community Mental Health, where she provided individual, family, and group therapy to children of all ages. Prior to Riverbend, Brittany trained at the Massachusetts Mental Health Center's partial hospital program in Boston, MA and South Bay Mental Health in Lowell, MA. She has received intensive training in child and adolescent psychology, dialectical behavior therapy (DBT) and telemental health. Her primary clinical interests surround children and families, suicide and self-injury, and the use of digital technology in clinical practice. For this reason, Brittany designed a mobile app to augment DBT treatment for adolescents.
In her free time, Brittany enjoys spending time outdoors (especially skiing, hiking, and boating on Lake Winnipesaukee), traveling, and hanging with her Entlebucher Mountain Dog, Zelda.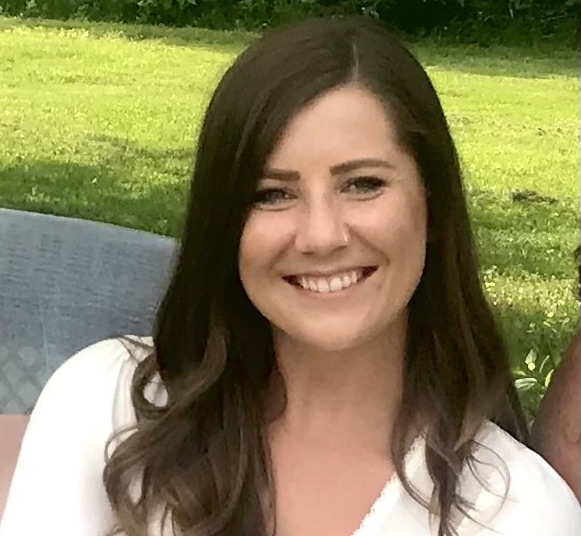 Erika Willis, LCSW, Assistant Program Director
Erika is a Licensed Clinical Social Worker who specializes in working with adolescents and families. Erika's experience includes working with adolescents involved in the child protection system, as well as providing family, group, and individual therapy.
Erika received her master's degree from Smith College School for Social Work, and her bachelor's degree in social work from Wheelock College. She completed her clinical placements at Brattleboro Retreat's adolescent inpatient psychiatric unit and at Beth Israel Deaconess Medical Center, where she worked with women experiencing high risk pregnancies, pregnancy loss, and NICU care.
Before Endurance, Erika worked at Bay Cove Human Services, as a clinical supervisor in their Adult Community Clinical Services program, supporting adults with serious and persistent mental illness. Prior to that, she worked for Eliot Community Human Services as the clinical director of an adolescent girls' group home.
Outside of work, Erika enjoys spending time with her family, going to the beach, weekend trips to Vermont's Northeast Kingdom, and hanging out with her dog, Bruce Willis.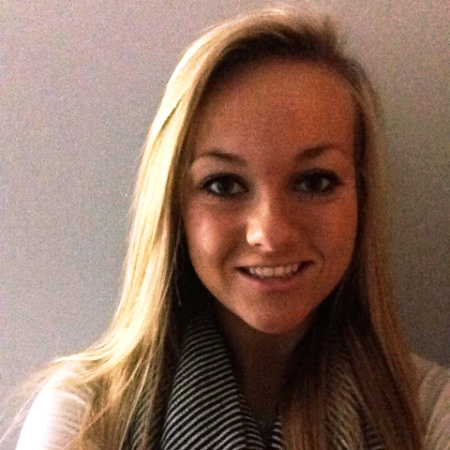 Rebecca Haskell, LICSW, Therapist
Rebecca is a Licensed Independent Clinical Social Worker who specializes in working with adolescents and families. She has particular interest and experience in crisis evaluation and intervention, as well as treatment for eating disorders and substance use disorders.
Rebecca is a proud alum of the University of New Hampshire, where she earned both a Bachelor's Degree in Psychology and a Master's Degree in Social Work. She completed internships at the Elliot Hospital emergency department and in Windham School District, where she worked with elementary-aged children.
Before Endurance, Rebecca worked at Walden Behavioral Care, in their residential and PHP/IOP programs; at Elliot Hospital emergency department, where she conducted crisis evaluations; and at Haven Behavioral Health/Cottonwood Creek, in their inpatient psychiatric unit.
Outside of work, Rebecca enjoys spending time with family, hiking, and exercising – especially outdoors.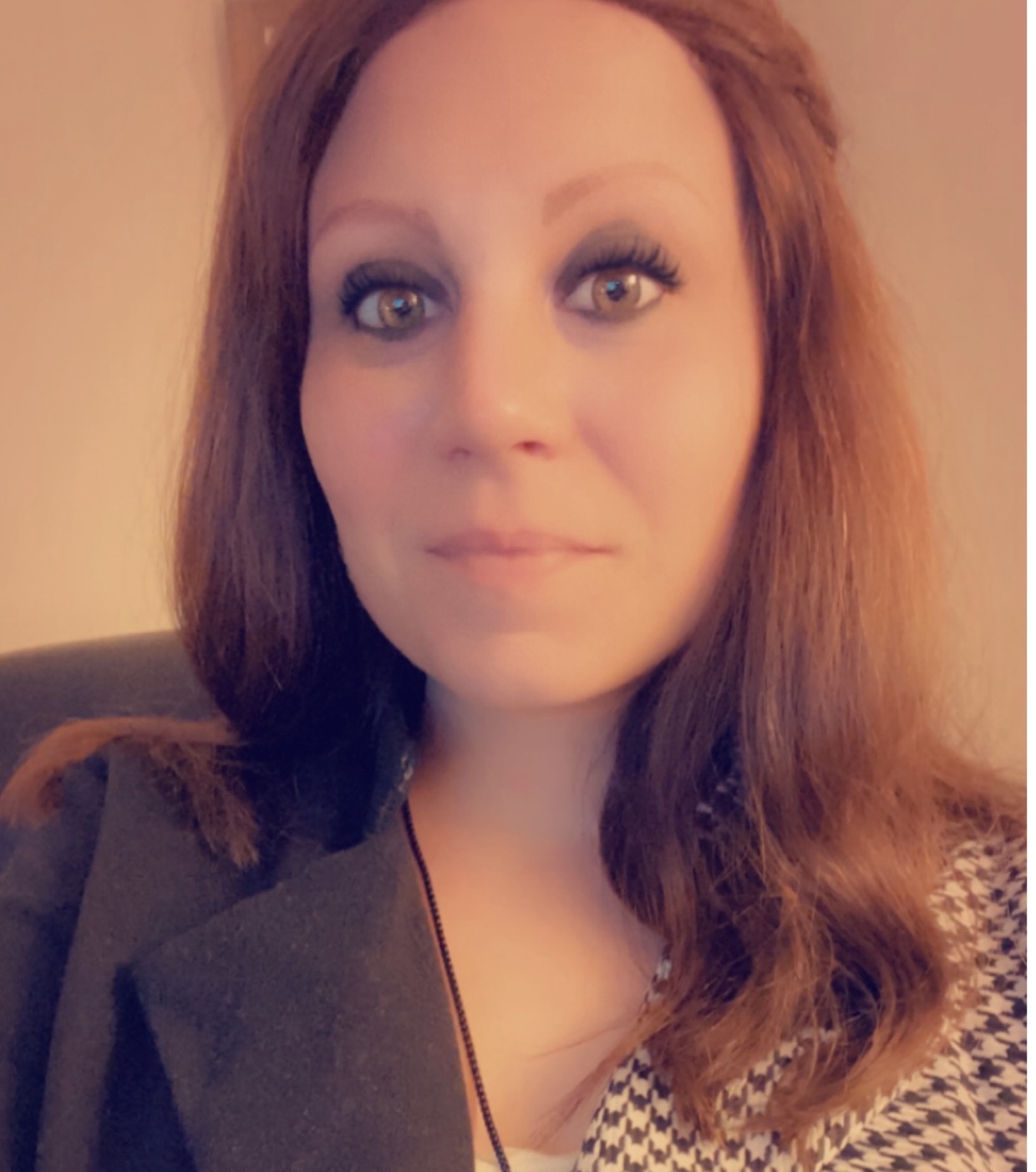 Chelsea Sylvester, M.Ed, Therapist
Chelsea is a Master's level clinician who recently passed her state testing to pursue her Mental Health Counseling licensure. She has a particular interest in working with children and adolescents with complex trauma, Autism spectrum disorders, and LGBTQ+ identification.
Chelsea received her Master's Degree in Mental Health Counseling, and a certificate of trauma specialty, from Cambridge College. She completed a clinical practicum at The Topsfield Vocational Academy, where she worked with adolescents with a range of emotional and behavioral concerns. She also completed a clinical internship with the Essex County Sheriff's Department Adcare program, running groups for incarcerated adults with substance use disorders.
Before Endurance, Chelsea worked for The Merrimack Center IRTP, where she provided individual, family, and group therapy for adolescents with severe mental illness and developmental disorders. There, she was trained in Julie Brown's "DBT for Cognitive Disorders." Prior to that, she worked for NFI and The Key Program as an outreach family therapist for at-risk youth. She also worked at Hampstead Hospital as a milieu counselor, on all five of their inpatient units.
Outside of work, Chelsea likes to create art, write poetry, and spend time with her two Nanas and her nephew.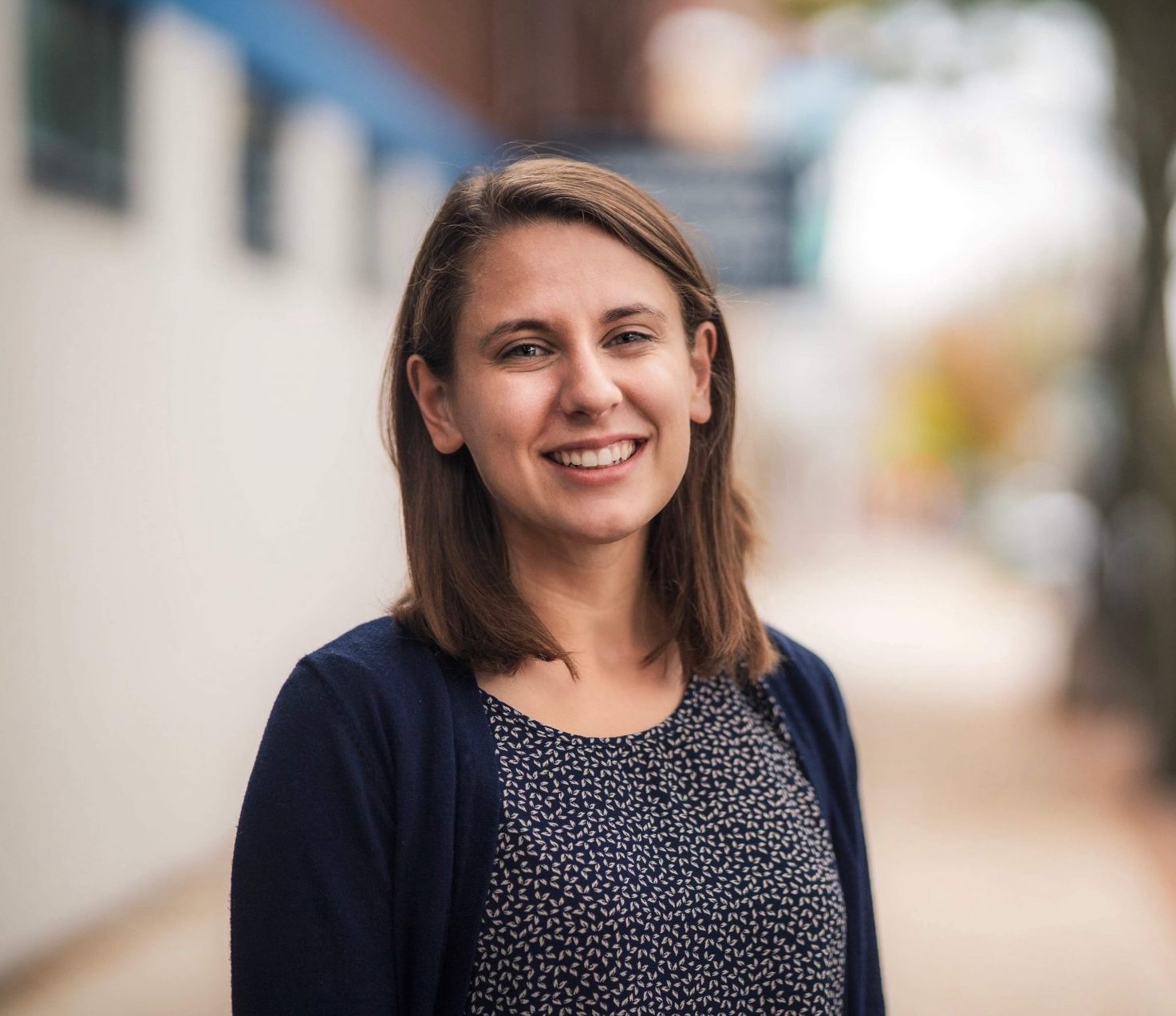 Jessie Felber, MSW, Therapist
Jessie is a Master's level clinician who is working toward her LICSW. She obtained her Bachelor's and Master's degrees in Social Work from the University of New Hampshire. Her areas of clinical interest include anxiety disorders, attachment and complex trauma, eating disorders, ADHD, and sensory processing challenges.
Before coming to Endurance, Jessie worked at Amoskeag Health, as a clinician in an integrated primary care/behavioral health program supporting at-risk children and their families. She also worked at Waypoint, as a family therapist in their therapeutic foster care program. She is currently training in Child-Parent Psychotherapy, an evidence-based model used to support children and caregivers that have experienced attachment-related challenges and/or trauma.
Outside of work, Jessie loves to run, be outdoors, hang out with her Australian Labradoodle, Lily, and spend time with her family.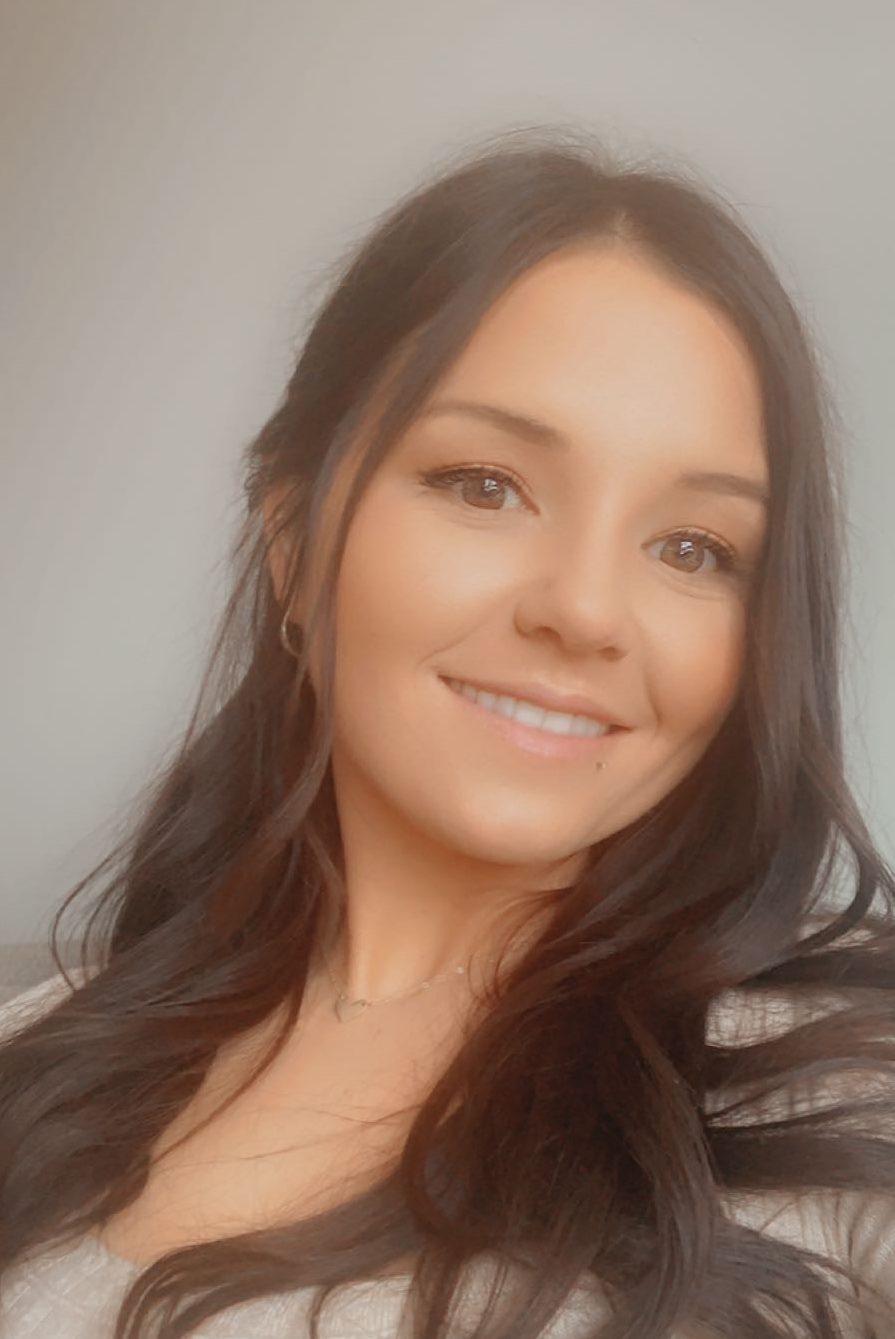 Nicole Butterfield, BA, Case Manager
Nikki earned her Bachelor's Degree in Communications from San Francisco State University, and she is currently completing her Master's of Social Work at Simmons University in Boston. Her areas of special interest include Autism Spectrum Disorder and trauma. Her goal as a clinician is to foster a safe and healing space for her clients.
Nikki completed half of her clinical internship hours at Lighthouse Behavioral Health and Wellness Center, where she provided individual therapy to clients of all ages. She will complete her remaining internship hours at Endurance, with a goal of becoming a licensed social worker.
Before joining Endurance, Nikki worked at Future's Behavior Therapy Center in Massachusetts, with clients from ages 3-22 with Autism Spectrum Disorder. She also worked as the infant and child development specialist for CORA (Community Overcoming Relationship Abuse), a safe house for domestic violence in California. In addition, she has experience working with children in an Orthodox Jewish community in Las Vegas.
Outside of work, Nikki likes to do puzzles, be outdoors, and play with her dachshund puppy, Charlie.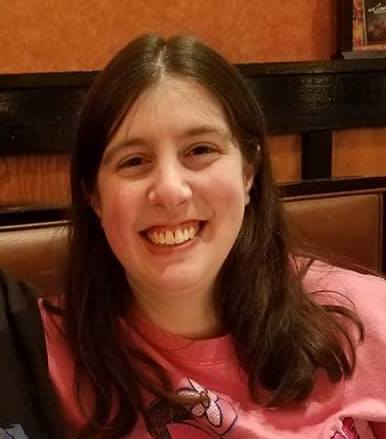 Stephanie Racine, LMHC, Intake Clinician
Stephanie conducts all intake appointments, where she provides clients and their families with a friendly welcome to Endurance, gathers information about symptoms and history, and makes initial diagnoses. Stephanie received a Master's Degree in Counseling Psychology, with a concentration in Cognitive Behavioral Therapy, from Assumption College, where she also completed a DBT-focused clinical internship, providing DBT and CBT individual therapy to adults with severe mental illness and facilitating DBT skills groups.
After completing graduate school, Stephanie worked as an outpatient clinician at the Counseling and Assessment Clinic of Worcester, where she provided counseling services to clients ages 11 and up, in the office and in the high school setting.  Then, she gained experience in the substance use field by working as a primary therapist at Spring Hill Recovery Center , where she provided treatment to adults with primary substance abuse diagnoses and facilitated groups addressing relapse prevention issues and recovery life skills.
When not working, Stephanie enjoys spending time with her family and friends, caring for her pet bearded dragon, and playing board games.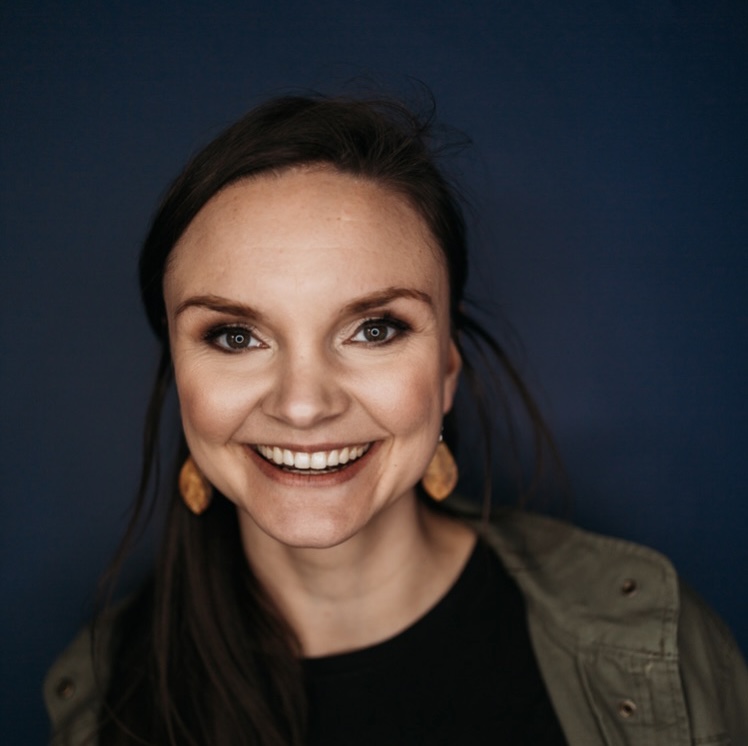 Steph Grandmont, RN, Registered Nurse
Steph is a registered nurse with a background in psychology, specializing in mental health and wellness.  
Steph received her Bachelor's Degree in Psychology from Keene State College and her Nursing degree from St. Joseph's College of Nursing in Syracuse. After working in Med-Surg in a busy Syracuse hospital, Steph moved into the mental health field, first working in private practice and then in Community Mental Health for the City of Manchester. Steph worked for two years supporting adults with serious and persistent mental illness, and is passionate about medication education, building social supports, and harm reduction. 
Outside of work , Steph enjoys spending time with her family kayaking, hiking and gardening.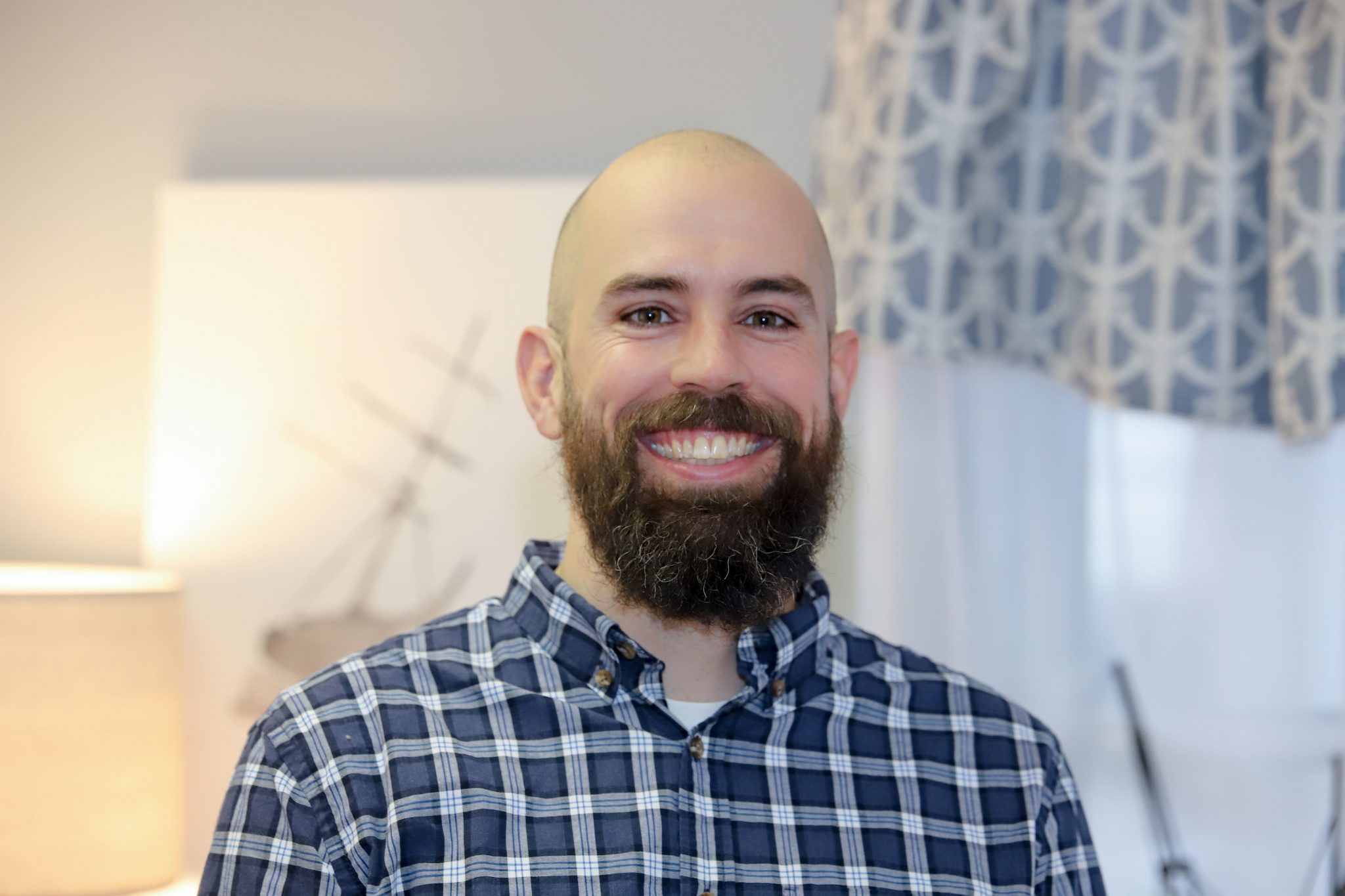 Dave Desrosiers, Jr., Intake Coordinator
Dave will likely be the first person you speak to at Endurance. He will set up your intake appointment, answer questions about our program, and–most importantly–make sure you feel like a valued member of the Endurance family. His positive attitude and willingness to lend a hand to any task help make Endurance an enjoyable place to be.
Outside of work, Dave enjoys spending time with his wife and their two dogs, Luna and Ruby, working on his vintage BMW, and exploring the seacoast area's many trails and beaches.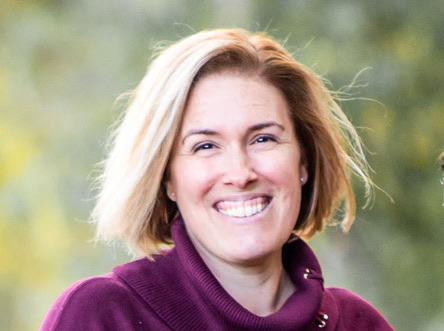 Jessica Hannon, Billing Manager
Jessica wears many hats at Endurance (including updating the website!). She sits in on many intake appointments to take notes and help families complete the required paperwork. She is also your go-to person for questions about your insurance coverage and billing. Prior to scheduling your intake appointment, she will research your insurance benefits to ensure you understand any financial responsibility you may have.
Before joining the team at Endurance, Jessica taught high-school English and had a career in educational publishing. She spends her time away from the office playing with her daughter and enjoying the outdoors.